If you're planning a trip to Boerne, Texas, you should definitely consider booking a stay at The Bevy Hotel. The Bevy Hotel is a DoubleTree by Hilton hotel conveniently located just a short drive from all of Boerne's must-see sights and attractions.
The guest rooms at The Bevy are not only spacious and modern but also exude an air of elegance and sophistication. The stylish furnishings, plush bedding, and sleep bathrooms make these rooms the perfect place to relax in after a long day of exploring. The attention to detail is evident throughout the room, from the carefully curated artwork on the walls to the chic yet cozy seating area where you can unwind with a good book or catch up on your favorite shows.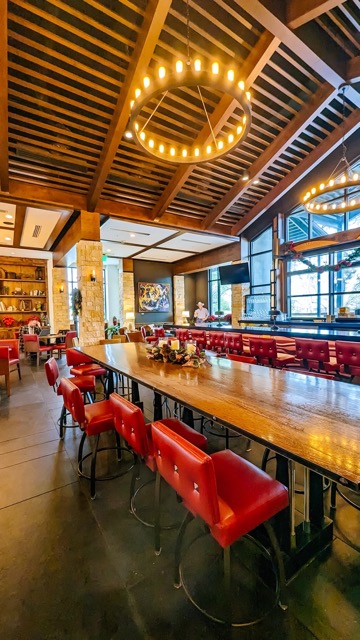 As you make your way to the lobby, you'll be greeted by the sweet aroma of freshly brewed coffee from the cafe and the inviting glow of the fireplace, which casts a warm and cozy atmosphere throughout the space. The lobby offers plenty of comfortable seating, making it the perfect place to relax with a cup of coffee or glass of wine while you catch up on emails or plan your day's itinerary. During our visit, we loved sitting by the fire and playing board games.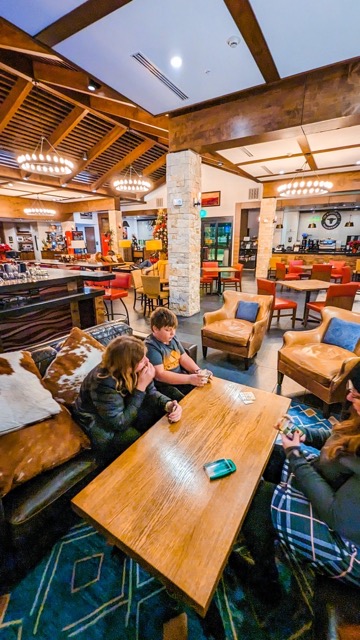 When it comes to dining, you won't want to miss out on the Bevy Restaurant, located right in the lobby. The menu features a tantalizing array of locally-sourced Texas favorites that will keep you coming back for every meal. From mouth-watering tacos to decadent desserts, there's something for everyone at the Bevy Restaurant.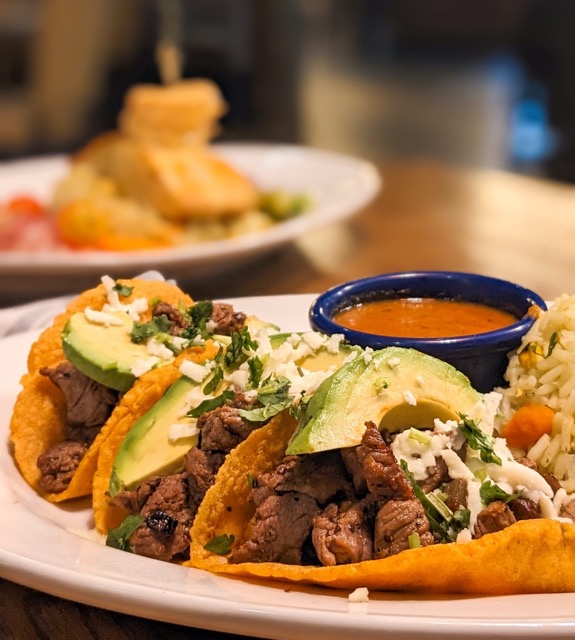 Make sure to head outside and take in the breathtaking Hill Country views that stretch out as far as the eye can see. The sparkling pool is the perfect place to cool off in the heat of the day, while the nearby outdoor fireplace provides the perfect spot to relax and unwind under the starry Texas sky.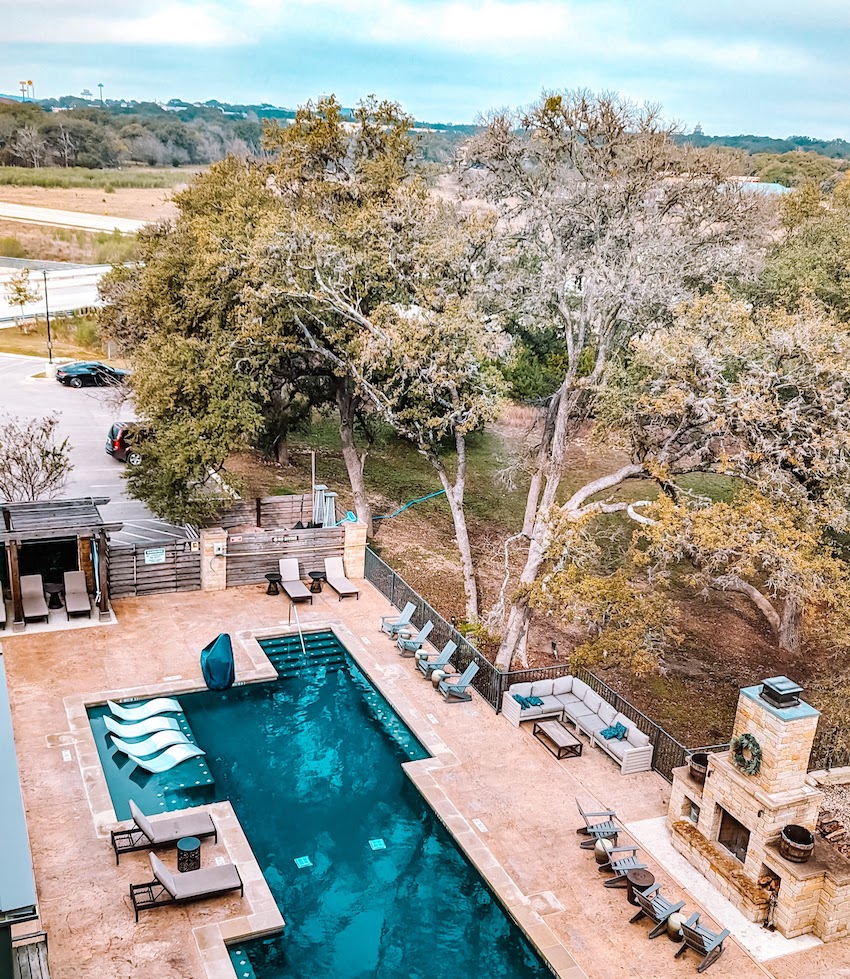 The Bevy is a great place to stay when visiting Boerne. If you're looking for a comfortable stay with plenty of amenities and a convenient location, it'll be hard to beat The Bevy!