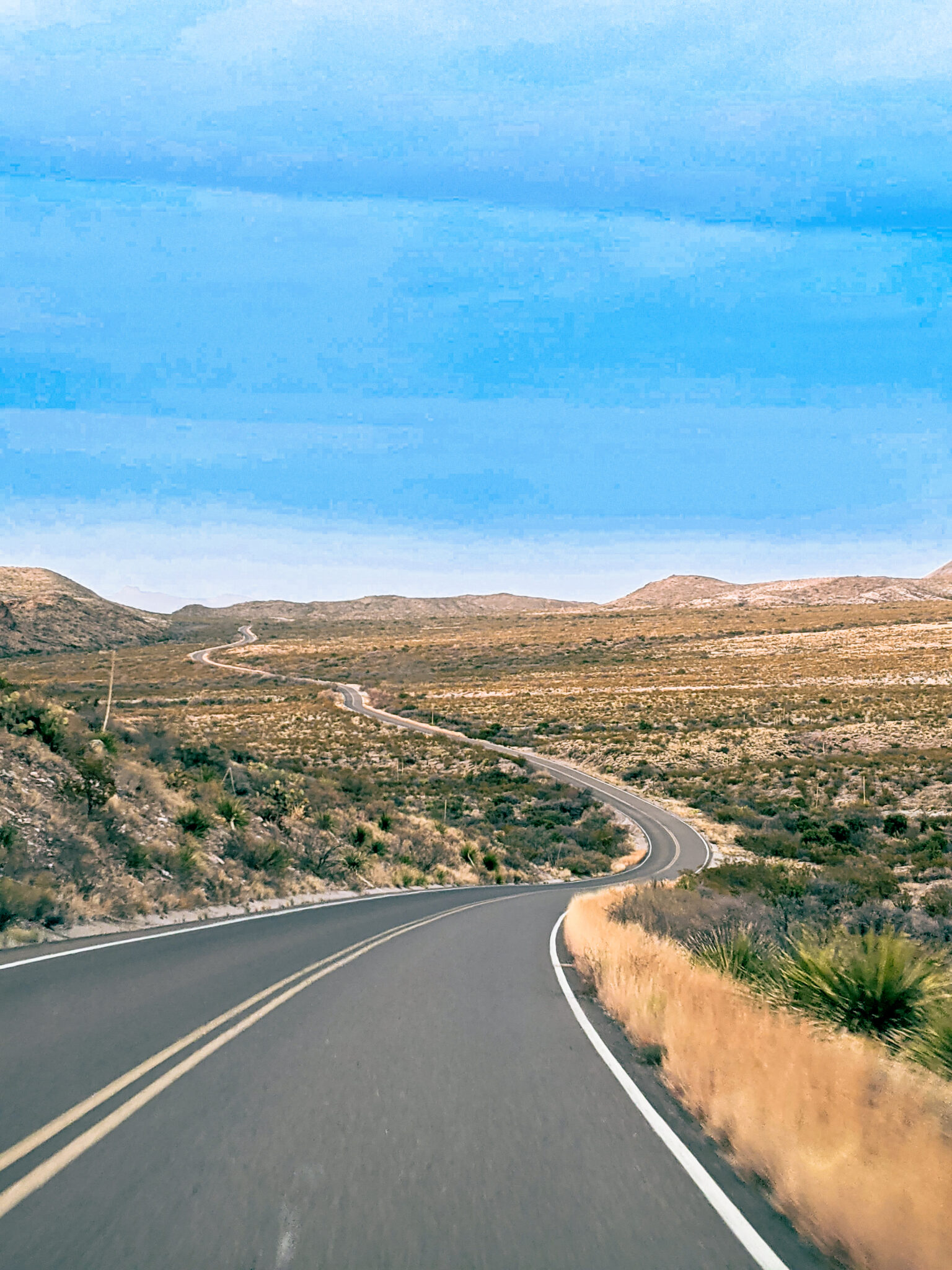 Adventure is Near
Where Will You Discover Next?
Find your next favorite Texas destination today.
Latest Blog Posts
About Texas Wanderers
Texan by choice if not by birth, I've been living here with my family for over a decade and loving every minute of it. We spend our free time exploring Texas and bringing you the best of Texas nature, historic towns, and unique lodging accommodations.