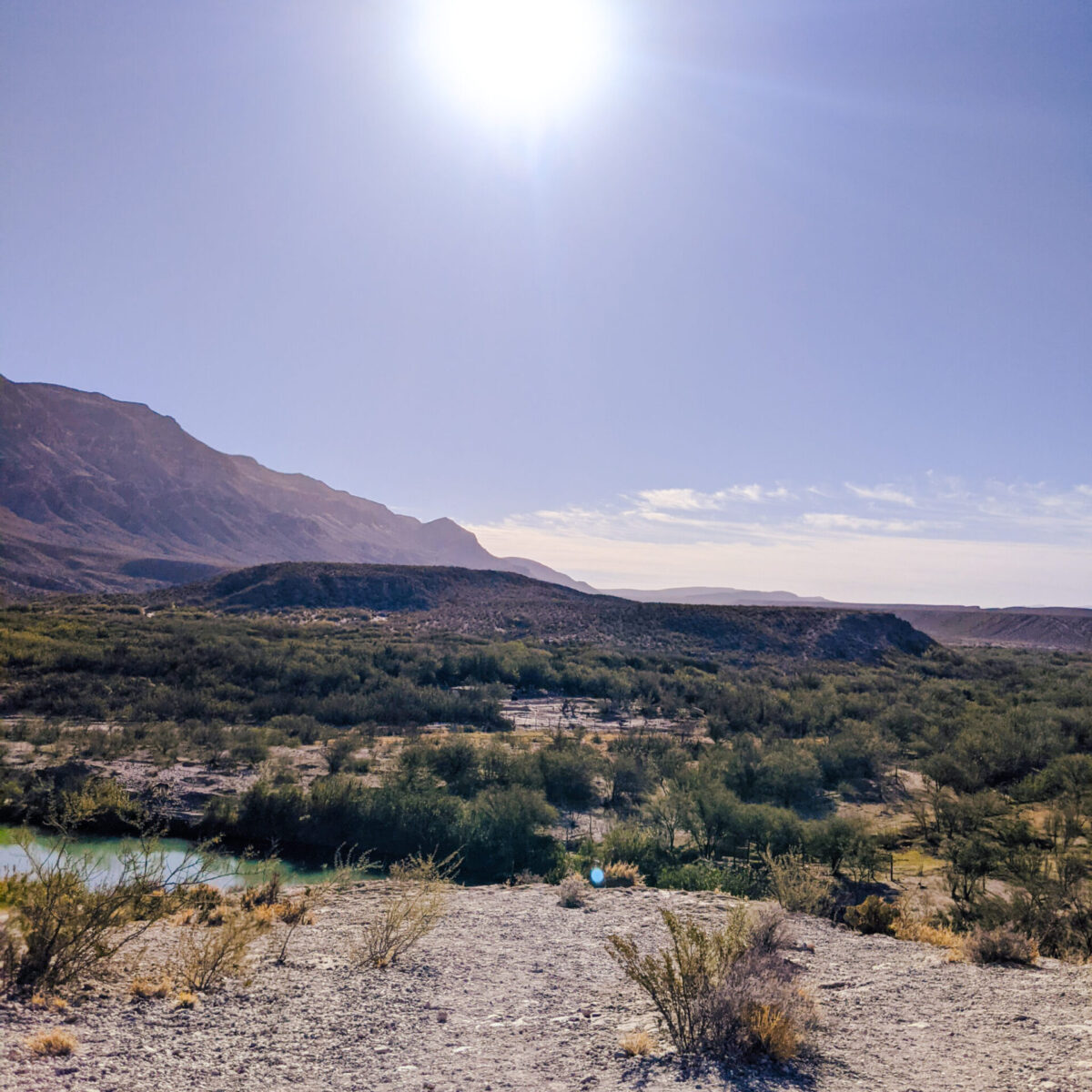 We are a Houston-based family who loves spending time exploring the great state of Texas. We love exploring ghost towns, hiking state parks, and cooling off in the amazing rivers and lakes found all over Texas. We're sharing our adventures in the hopes of inspiring other people to take advantage of all our great state has to offer!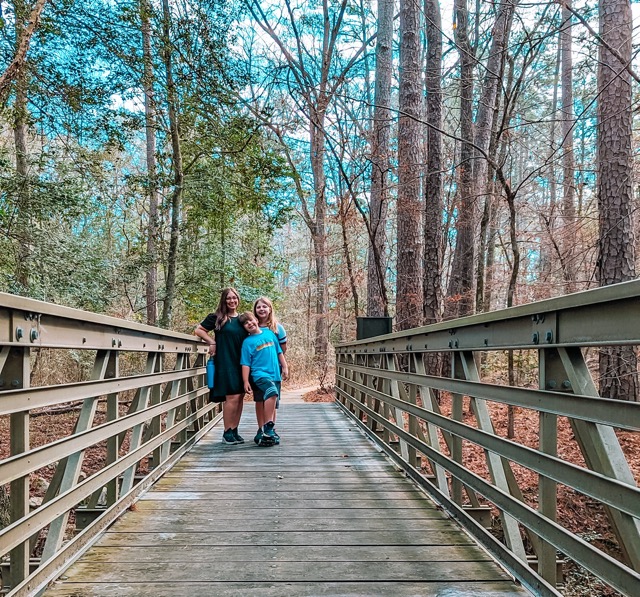 I have a confession, we're not native Texans (gasp!), but I saw a t-shirt once that pretty much says it all – I'm not from Texas, but I got here as soon as I could! We moved from New York a little over eight years ago now, and we completely fell in love with everything about Texas.
We started out exploring all the historic venues we could, learning all about cowboy culture, the old west, Texas history, and more. From there, we branched out to exploring all the beautiful parks, rivers, and lakes Texas has to offer. Forget flying to exotic destinations – any vacation will find us road-tripping to another Texas destination, and finding new, unique experiences.
We love to hear from our readers! If you have any questions or comments about the blog, feel free to reach out at yo@texaswanderers.com.