Monument Hill and Kreische Brewery State Historic Sites is a historic state park located south of La Grange, TX.
The park is home to a small trail leading to the ruins of a brewery built by German immigrant Heinrich Ludwig Kreische in the 1860's. The brewery ruins are fascinating to see, and there are some signs describing how the brewery worked when it was in operation.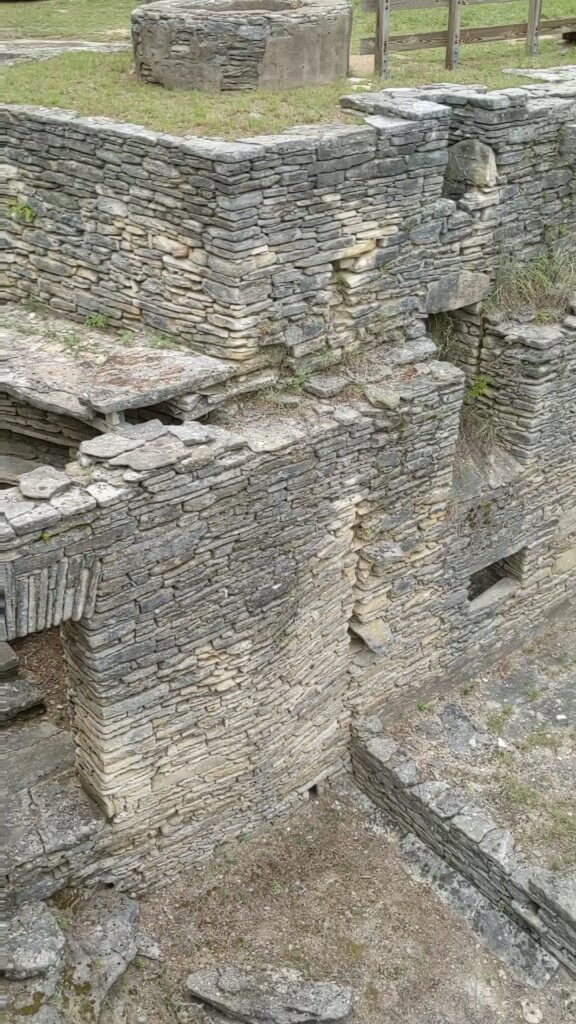 Kreische's house is also on the property, and while you can't go inside, you can look into the different rooms, which are set up to look like they might have when the Kreische family lived there years ago. You can peek into the kitchen, downstairs parlor, an upstairs bedroom, formal parlor, and sewing room.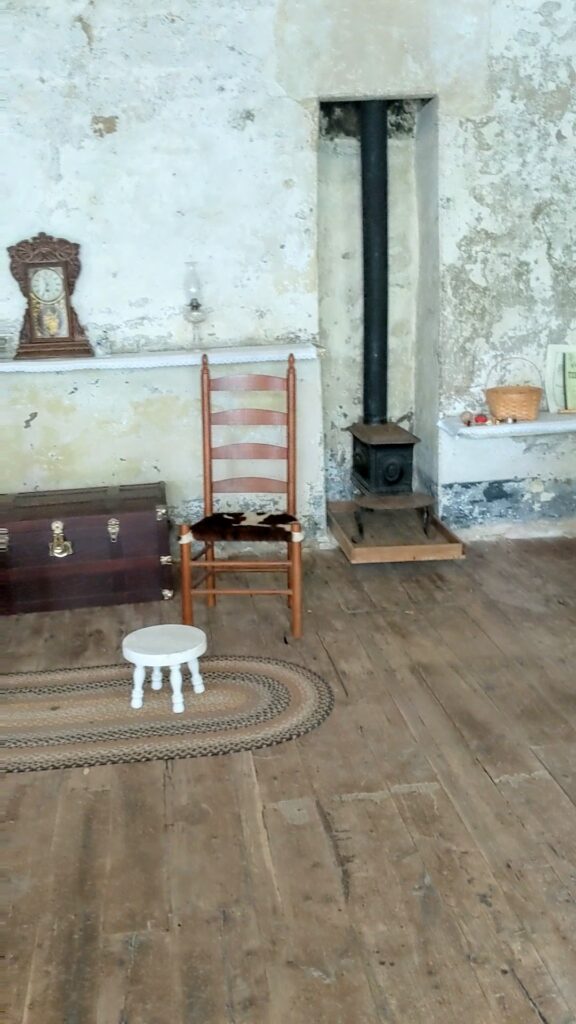 There is also a smokehouse just outside that is either still used today for some purpose, or did some major smoking back in the day – because it smells heavenly.
The front of the house has an incredible lookout point that allows you to see the landscape unfold for miles, with a river and farmlands as far as your eye can see. Make sure you take a look!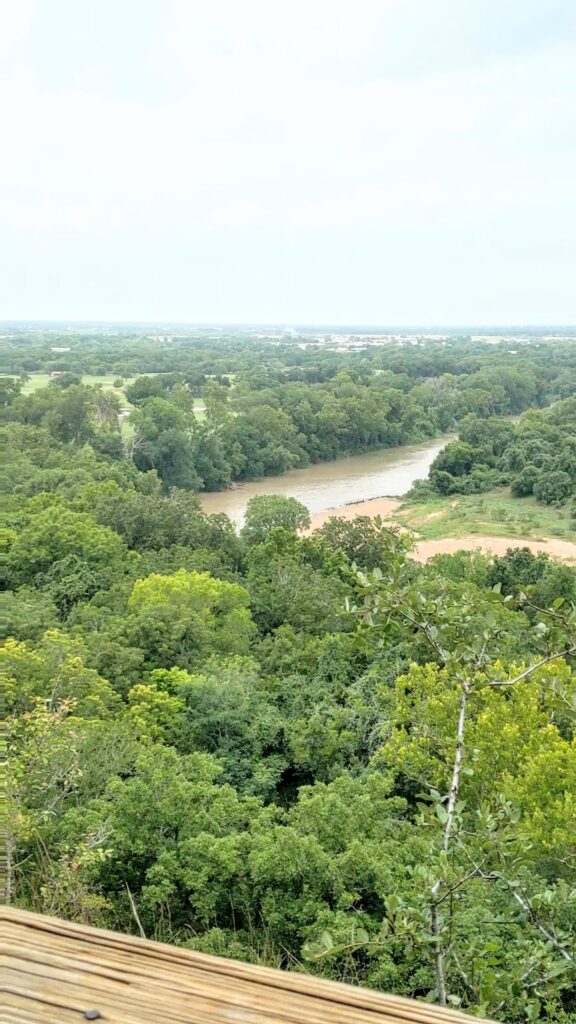 The park also hosts a monument marking the tomb of the men that died during the Dawson Massacre of September 1842 and the Mier expedition of November 1842. There is some really interesting information about the fighting between Mexico and Texas during that time.
Not having grown up in Texas, this information was new to me, but apparently Mexico had recaptured some escaped Texas prisoners and had them select beans from a large pile of beans. There were 17 white beans mixed in with black beans. Those who selected the white beans were executed, and the memorial is for those unfortunate soldiers who were killed.
Location
Kreische Brewery State Park is about an hour and a half west of Houston, and an hour east of Austin.
Things to Know
No advance reservation is needed, but the visitor center is currently closed.
On Mondays, even the visitor booth is closed, so you will have to insert cash into the slot or go online to pay the entrance fee.
Cost:
Adults: $4
Children: $3
Seniors: $3
5 & Under: Free
Shade Levels
The trails here are very shady, so it's a good option for a hot day.
What Can You Do There
Hike
View historic house and brewery ruins
Crowd Levels
The park was very quiet when we went. We saw two other visitors our entire time there.
You can get more information at the Kreische Brewery website.