Looking for fun things to do in Palestine Tx? I've got you covered.
Palestine, TX, pronounced PalestEEn, was founded in 1846 and flourished with the arrival of the railroad in 1872. This adorable East Texas town is bursting with history, and is a great place for a Texas weekend getaway. Whether you're looking for a romantic getaway, a fun girl's weekend, or an exciting trip with the family, there's something for you in Palestine, Texas.
For more great places to visit in East Texas, check out our posts on Brookeland and Nacogdoches!
Here are some of our favorite things to do in Palestine TX.
Ride a Vintage Steam or Diesel Engine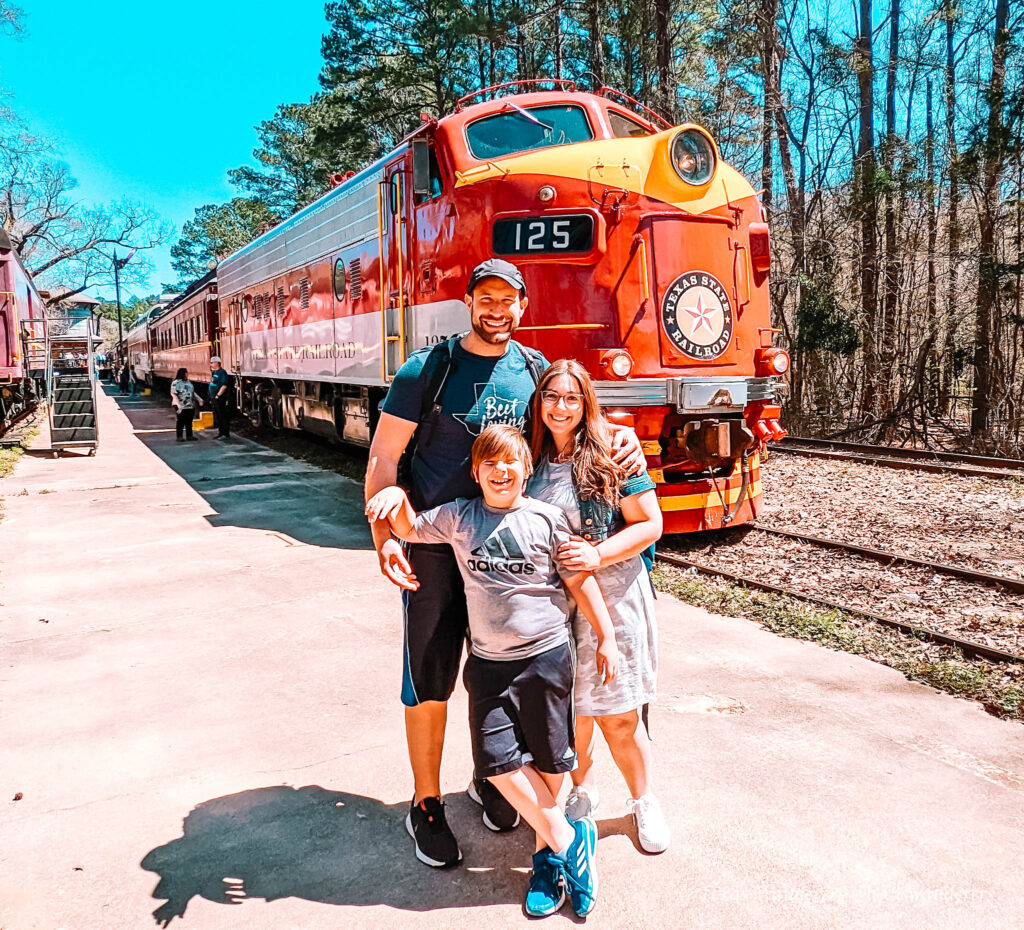 This is probably one of the most popular things to do in Palestine TX. The Texas State Railroad runs between the towns of Palestine and Rusk. All year-round, you can book a four-hour round-trip ride between the two towns.
You'll spend about an hour and twenty minutes (+/-) enjoying the ride through the countryside to Rusk, a little over an hour to grab lunch (available for purchase at the Rusk station), and then just about the same amount of time back.
You can choose to ride in the open-air car like we did, which I highly recommend if the weather is nice. The open air car has rows of benches and nothing covering the windows so you can feel the breeze in your hair as the train races (ok, it doesn't really go all that fast, but still) along the track.
There's a concession car you can make your way to during the ride where you can pick up some snacks and even adult beverages. You'd be surprised how well a nice, cold margarita and a vintage train ride go hand in hand 🙂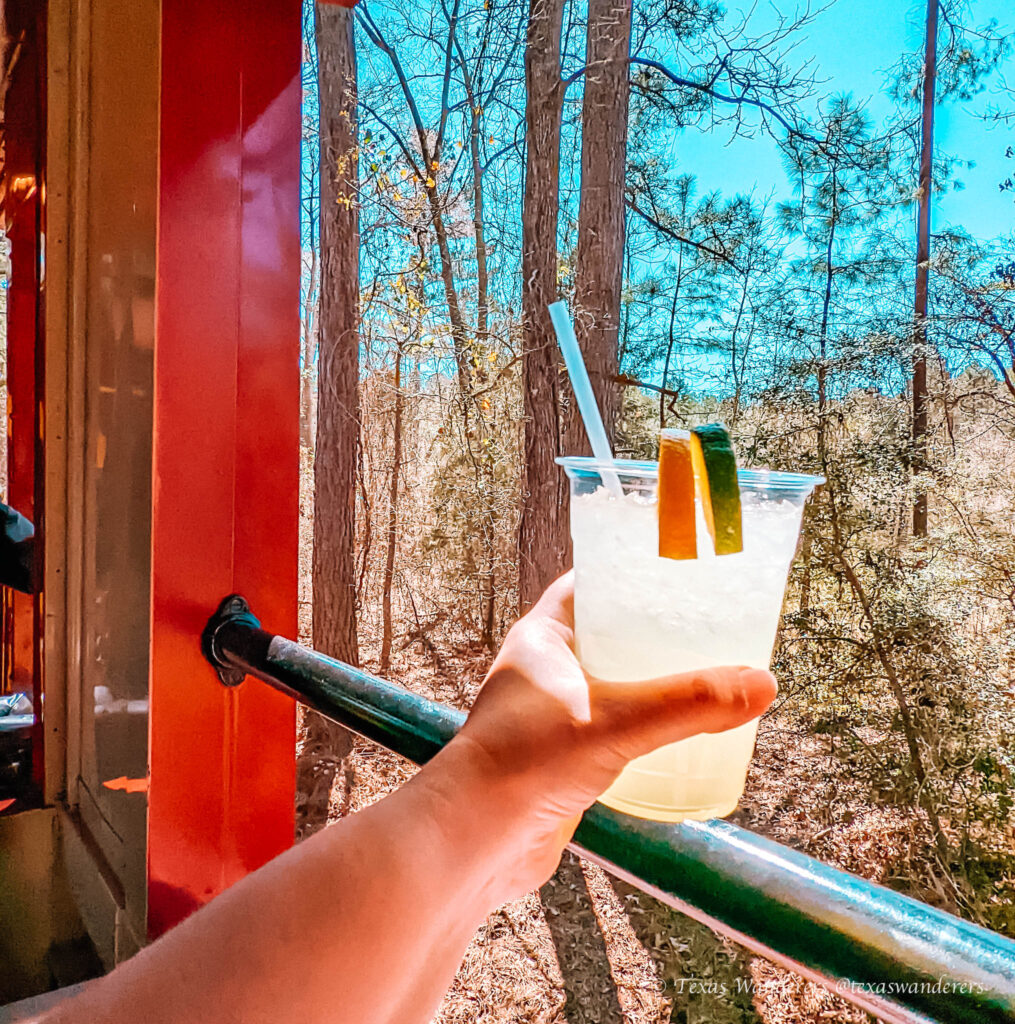 You can also choose to ride in one of several tiers of closed cars, all of which have tables and waiter service, so you can order you concessions right from your seat. I think it takes a lot of the fun out of the ride, but it makes sense if it's too cold or hot.
During the holidays, you can also book a ride on the Polar Express, a Christmas themed trainride
Texas Railroad Heritage Museum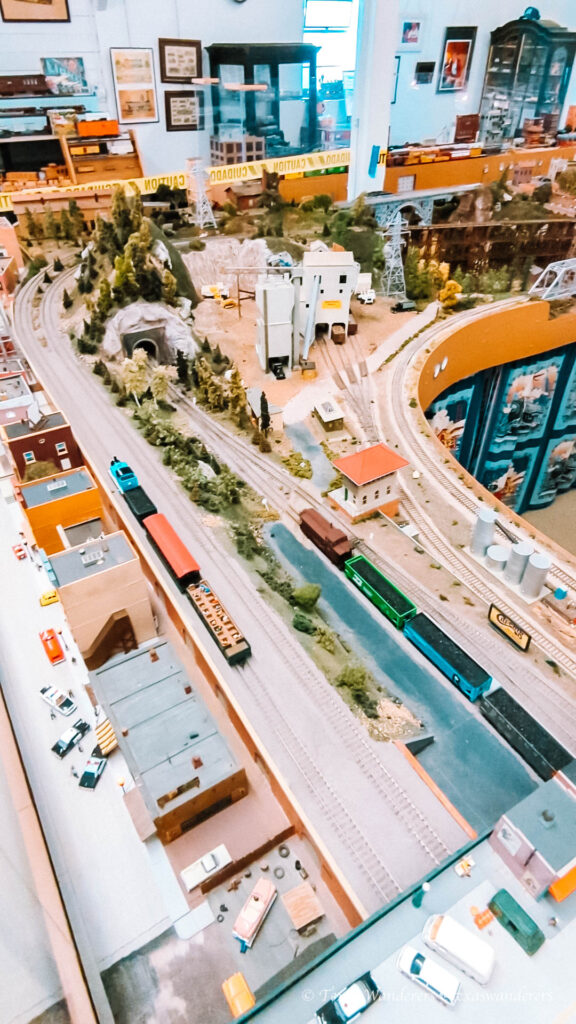 In case you hadn't noticed, trains are the name of the game when it comes to things to do in Palestine TX. Once you've experienced the real thing, head over to the Texas Railroad Heritage Museum for a look at an incredibly detailed model train set. Don't forget to check out the scavenger hunt, which helps you notice some of the more obscure details.
There's also a model of the train that runs between Palestine and Rusk, complete with model replicas of the depots in each town!
Davey Dogwood Park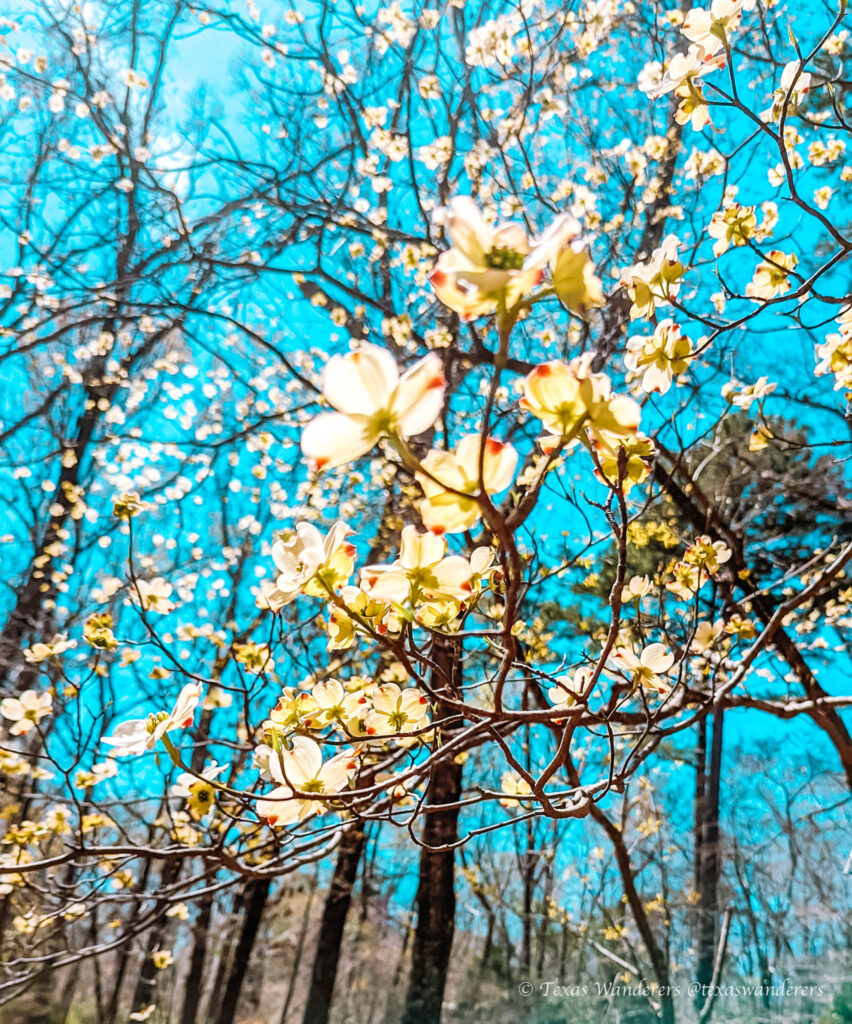 Davey Dogwood Park is a beautiful park in Palestine with over five miles of driving trails, plus hiking trails, too. It's named for the dogwood trees that line the trails. Dogwoods flower at the end of March through early April. There's about a three week window to see them, but if you do catch them at the right time, they are beautiful.
The town of Palestine hosts a Dogwood Festival during that time, complete with tons of events every weekend. We really enjoyed seeing the fairy gardens in the park, put together by various residents.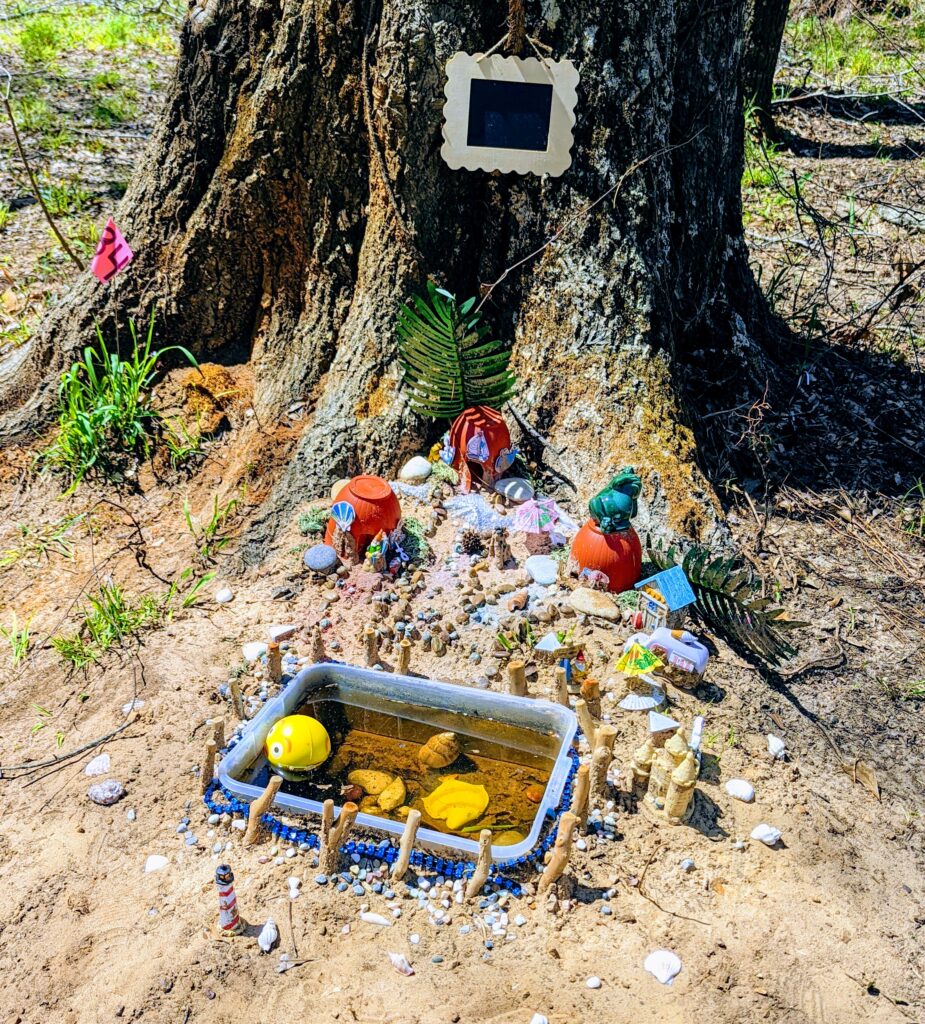 Explore Downtown Historic Palestine & Old Town Palestine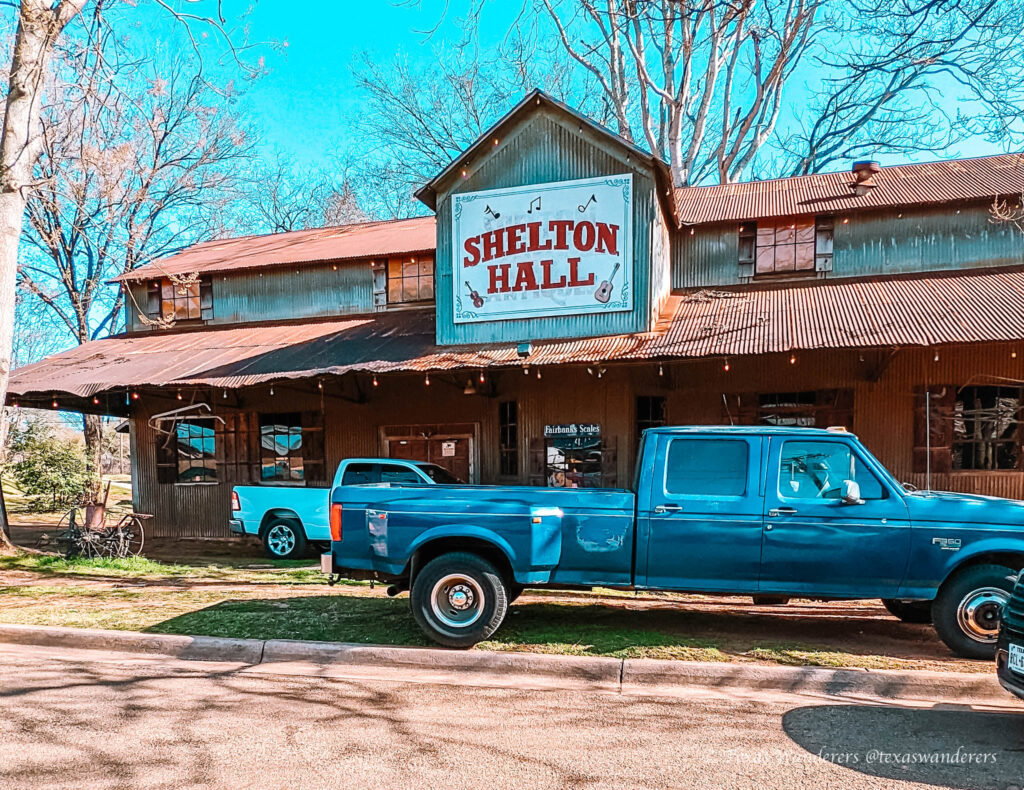 Old Town Palestine is undergoing a revitalization, and there are a bunch of antiques stores and cute bars along the streets. There are so many historic buildings, too!
Tour the Anderson County Courthouse
The Anderson County Courthouse in Palestine, TX is stunning from the outside, but even more so on the inside. We visited over the weekend so we couldn't peek inside, but we were told that if you go during the week, you are more than welcome to check it out!
Visit the Redlands Hotel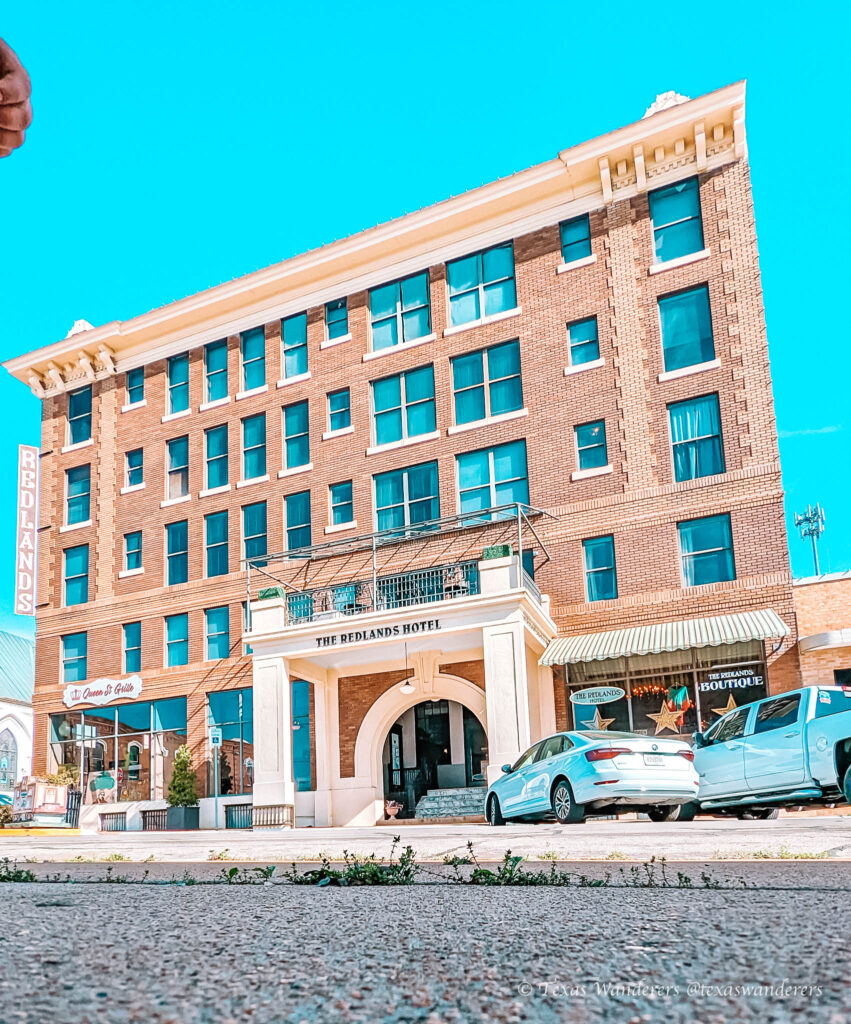 The Redlands Hotel was built in 1914 but only spent a couple of years as a hotel before WWI forced the hotel out of business. It then became an office building for the IGNRR until 1956. From 1956 until 1972 it lay empty, decaying. In 1972, the current owners bought it and began restoring it.
Today, you can visit the first two floors just to see the history. The beautiful tile floors are original, and the original elevator remains as well. You can also book a room at the hotel and stay overnight, or visit the restaurant for a delicious meal.
Historic Homes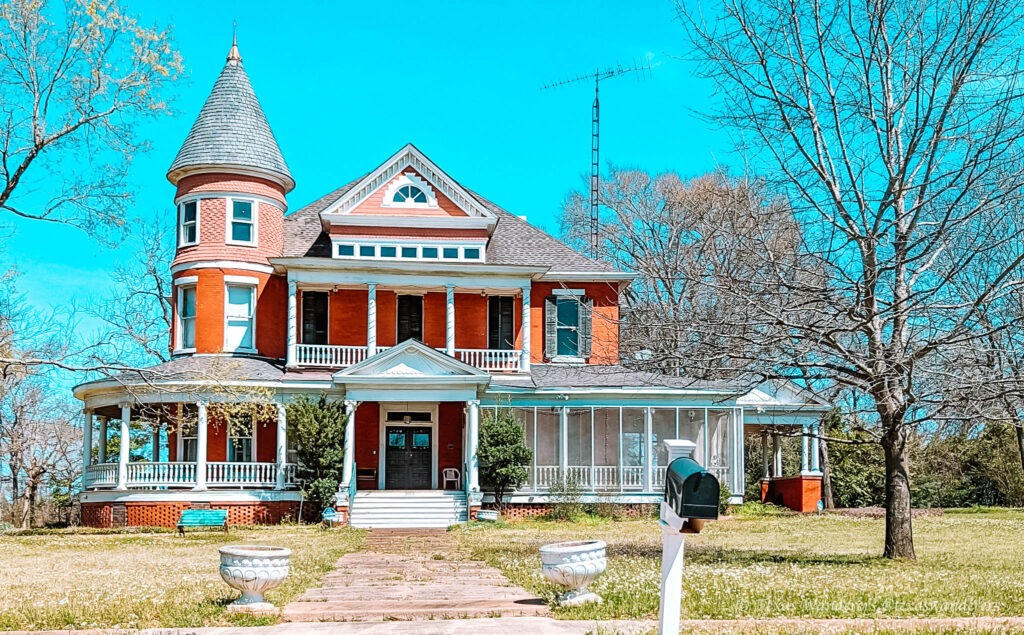 You can drive around and see some of the stunning historic homes that still exist in Palestine, TX. If you have a thing for old houses like I do, you're in for a treat!
Texas Theater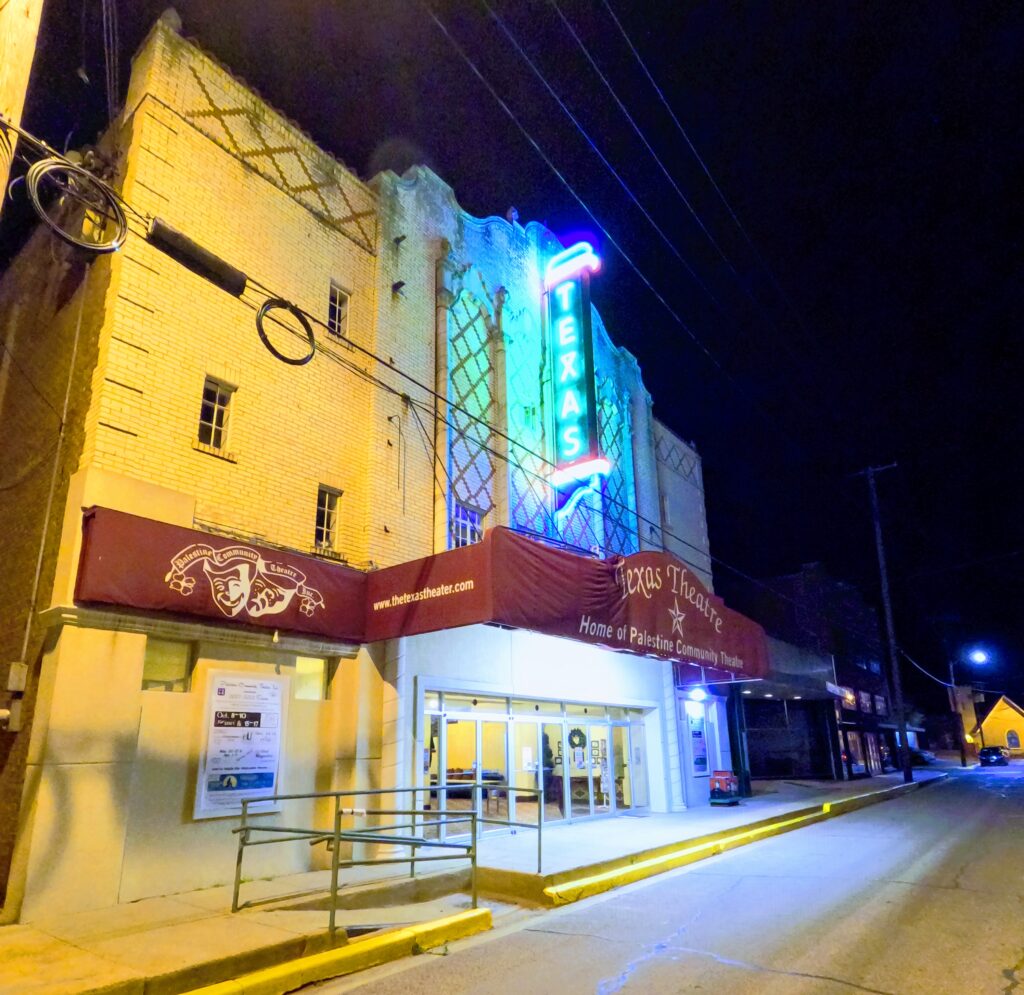 Catch a performance at the historic Texas Theater. The interior of what used to be an old movie theater has been restored and now hosts live performances. Next on the list for renovation is the exterior, which they're hoping to restore to look like it did back in the early 20th century.
Reagan Park
Reagan Park is a cute little railroad-themed park right in the heart of downtown Palestine. In the summer, don't miss the railroad-themed splash pad!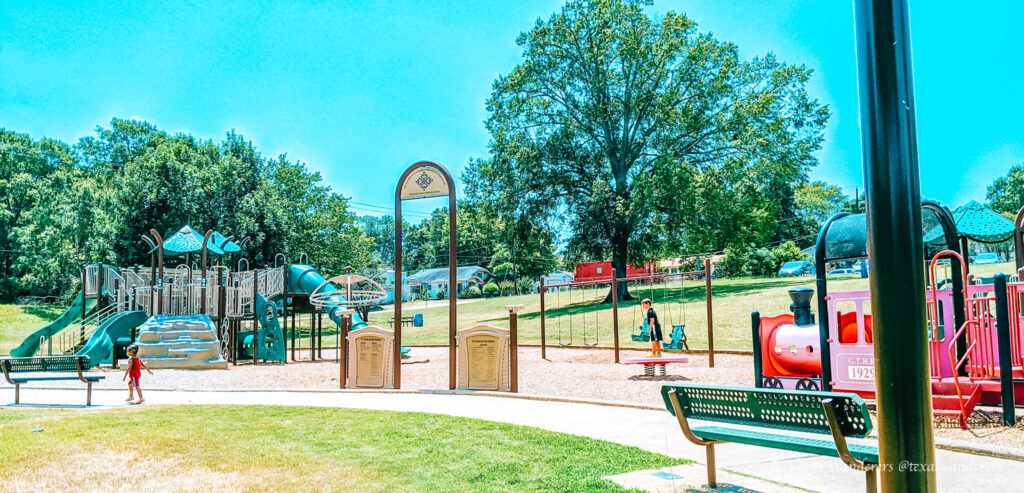 Palestine, TX is one of those towns that's just bursting with history. It's definitely a great place to visit on an East Texas roadtrip, or even just for a weekend getaway. If you have a favorite thing to do in Palestine, TX that we missed, let us know in the comments!