The Rosenberg Railroad Museum is a charming museum in, as the name would indicate, Rosenberg, Texas.
The museum consists of a small indoor exhibit, an outdoor model train track, a vintage train, a train tower, and a children's play area.
I'd recommend this museum to families with young children, or children who particularly enjoy trains. The museum isn't very large, so you probably won't spend more than an hour or two there. Downtown Rosenberg is a super cute place, though, so you can easily spend an afternoon here between the magazine and exploring Historic Downtown Rosenberg.
The indoor exhibit consists of artifacts from and photos of the railroads that used to operate in the area. There's also a short film you can watch about these railroads. You'll see buttons, badges, tools, lamps, lanterns, china and flatware, locks and keys, brochures and timetables from Fort Bend County trains and railroads of old.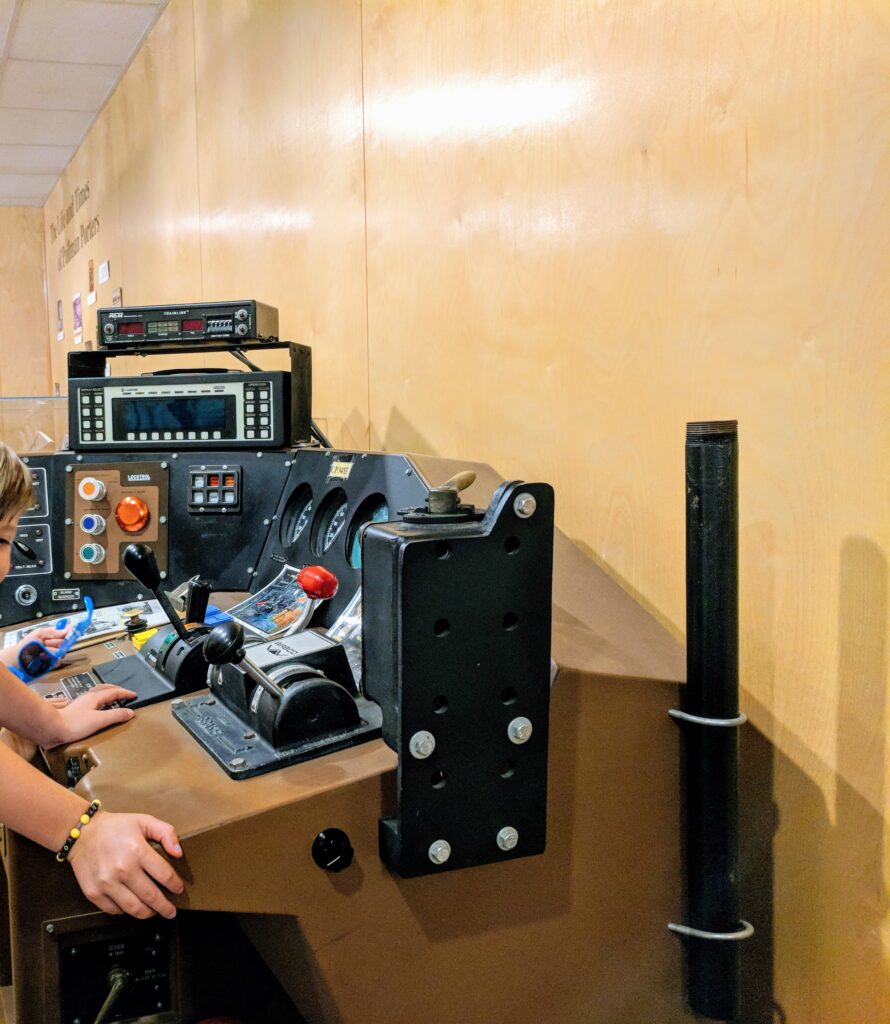 There are also a few model train tracks built out with astonishing detail. Our kids enjoyed watching those for quite a while.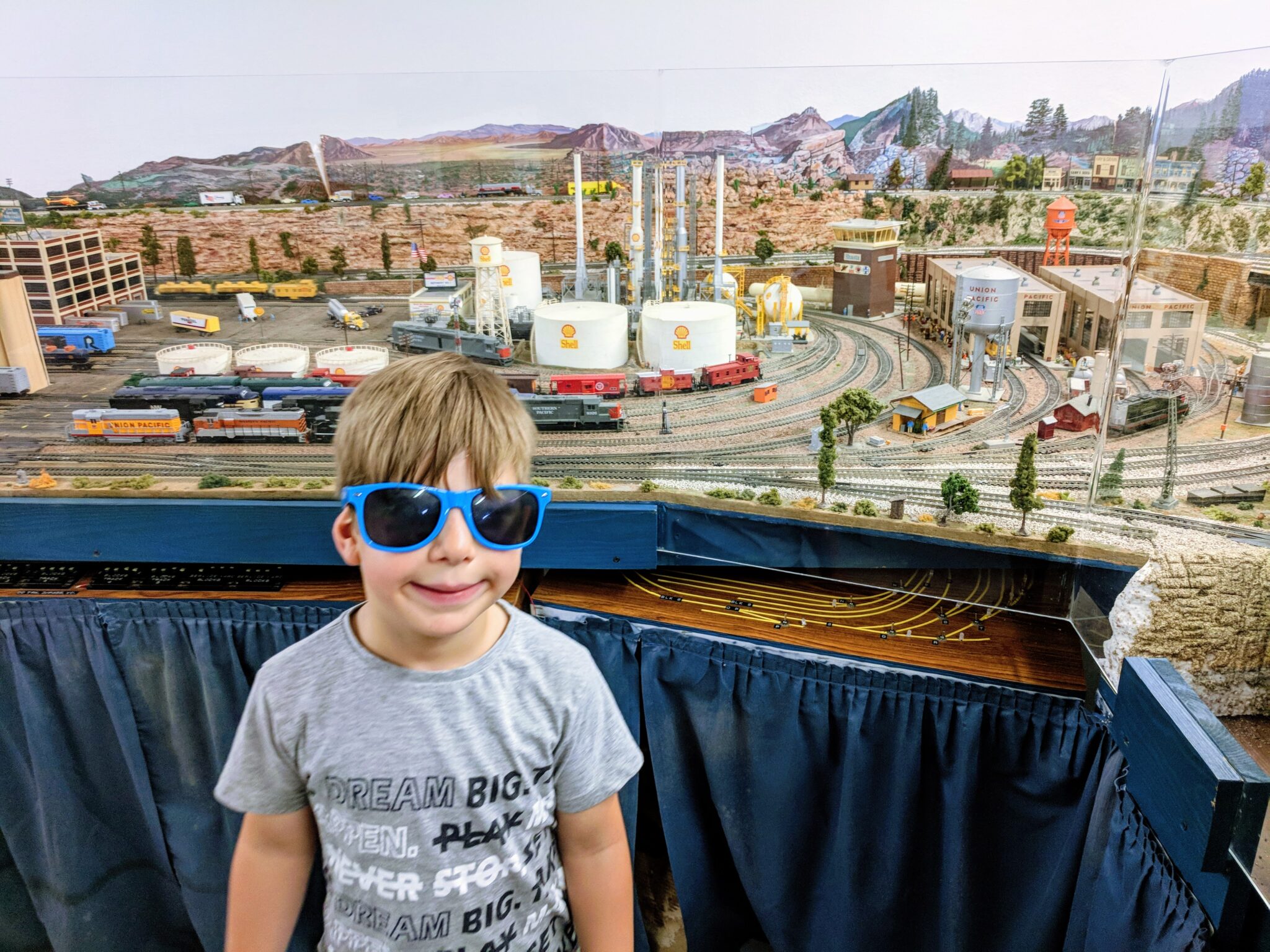 Outside, you'll find a model train track running around a garden. The trains are larger than your average model trains (and you'll find a few regular sized model trains running on tracks inside!) and run around a replica of Rosenberg. According to the website, the garden train only runs on Sundays, so just keep that in mind when you're visiting.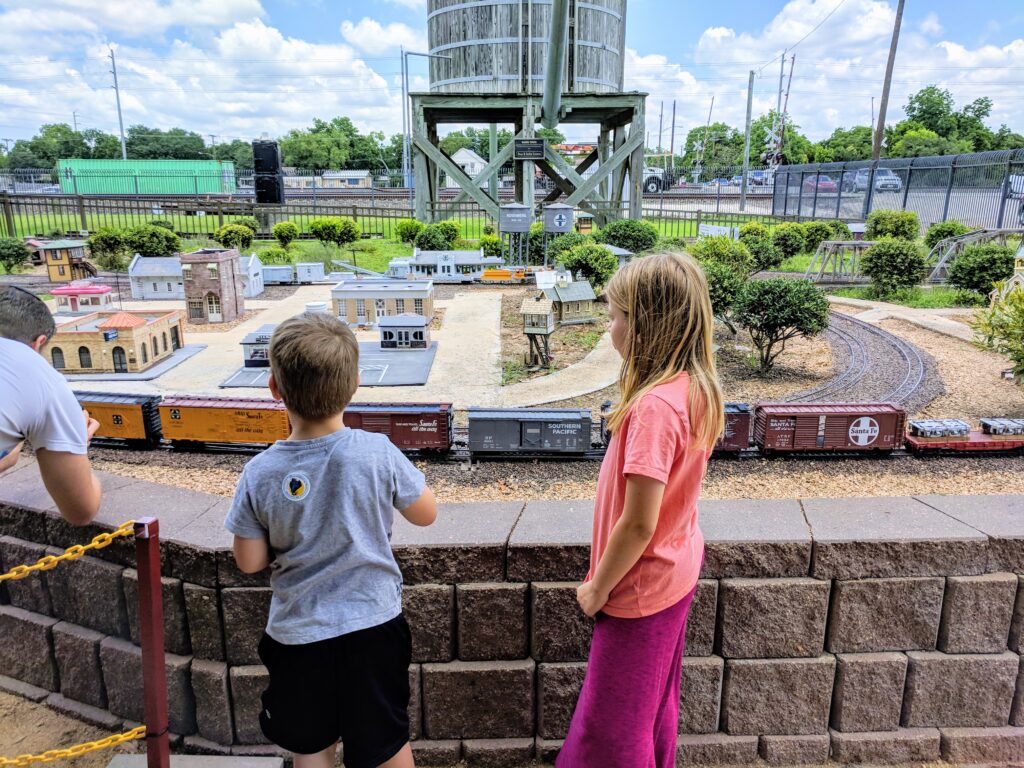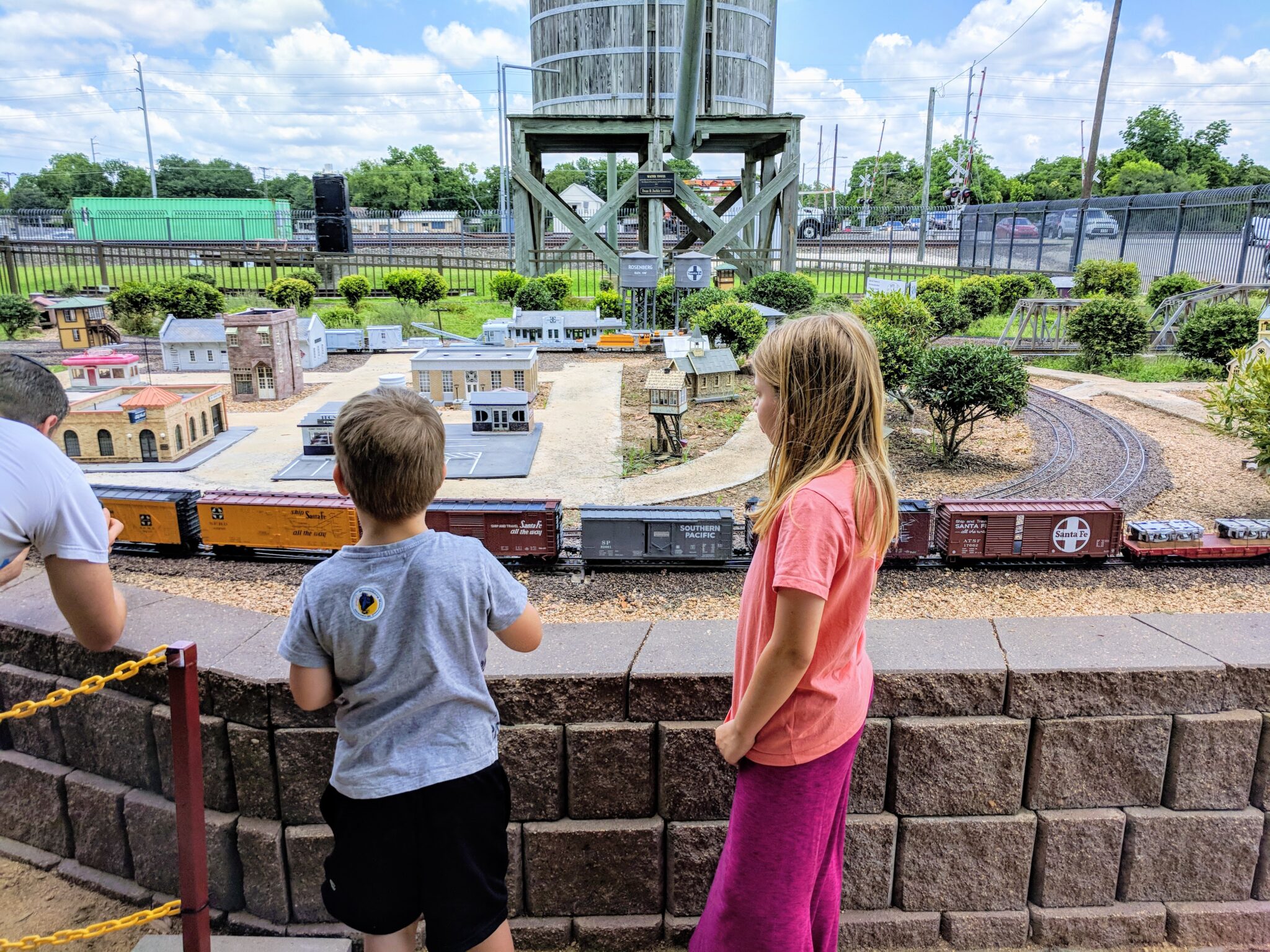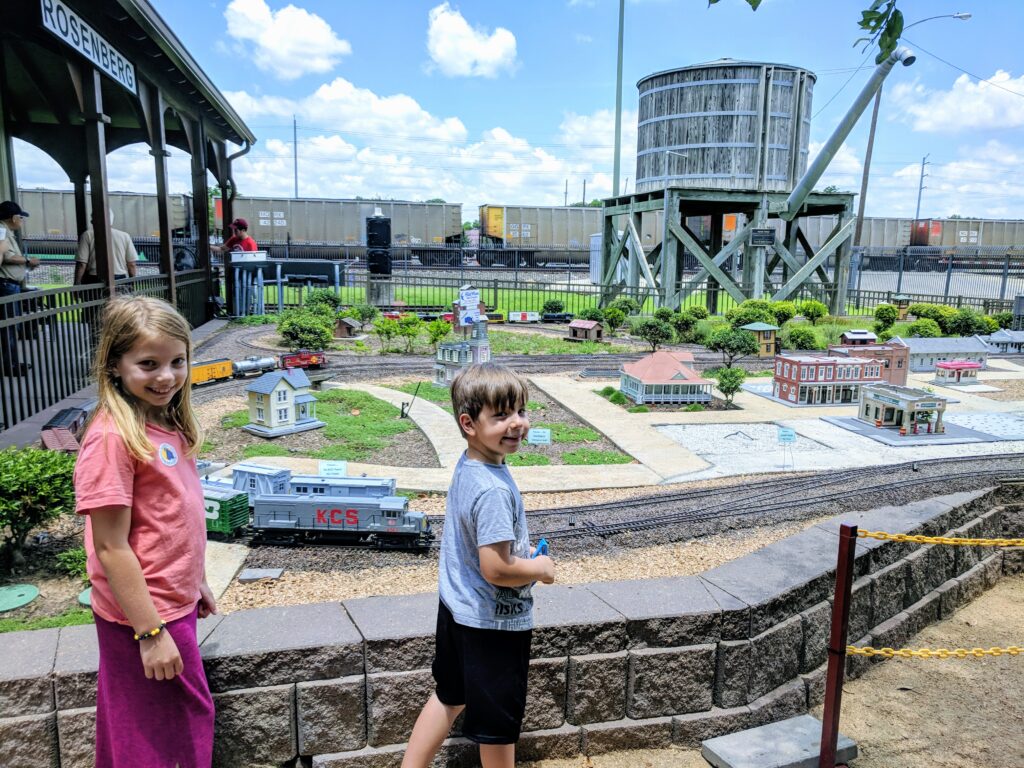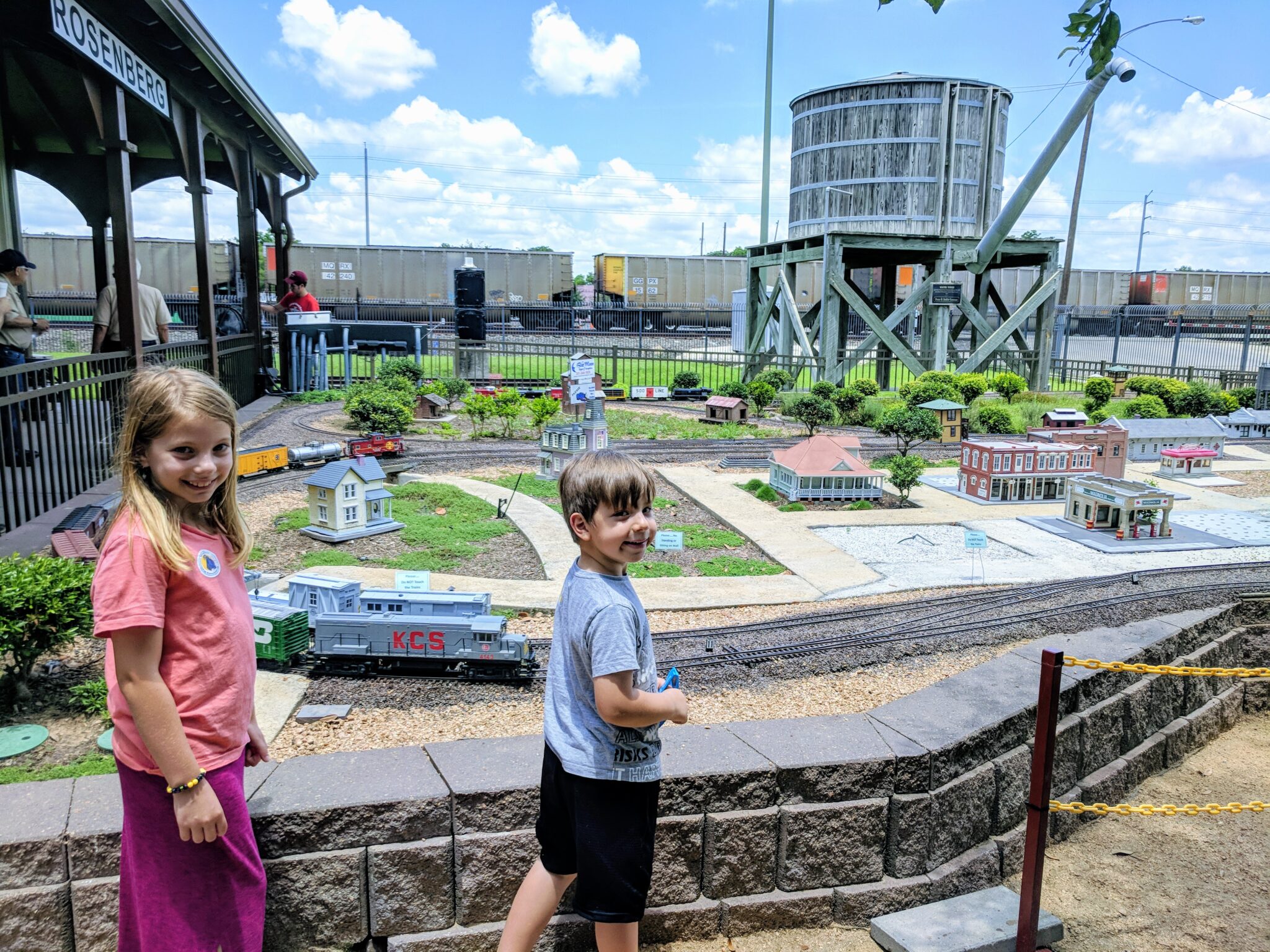 Outside the museum building, you'll also find the 'Quebec', an 1879 railcar built by Northern Railway of Canada for use as a passenger coach until it was bought by the Canadian government in 1922. The railcar contains 3 bedrooms, with a dining room on one end, and a parlor/office on the other. You can walk through the car and sit on the furnishings, imagining yourself a railroad passenger in 1879. Apparently during its stint as a government train, it transported such prestigious individuals as Canadian Prime Ministers, British princes, American presidents and governors.
The Quebec was actually one of the first artifacts purchased by the Rosenberg Railroad Museum, back in 1993. It underwent restoration and opened to the public in 2009.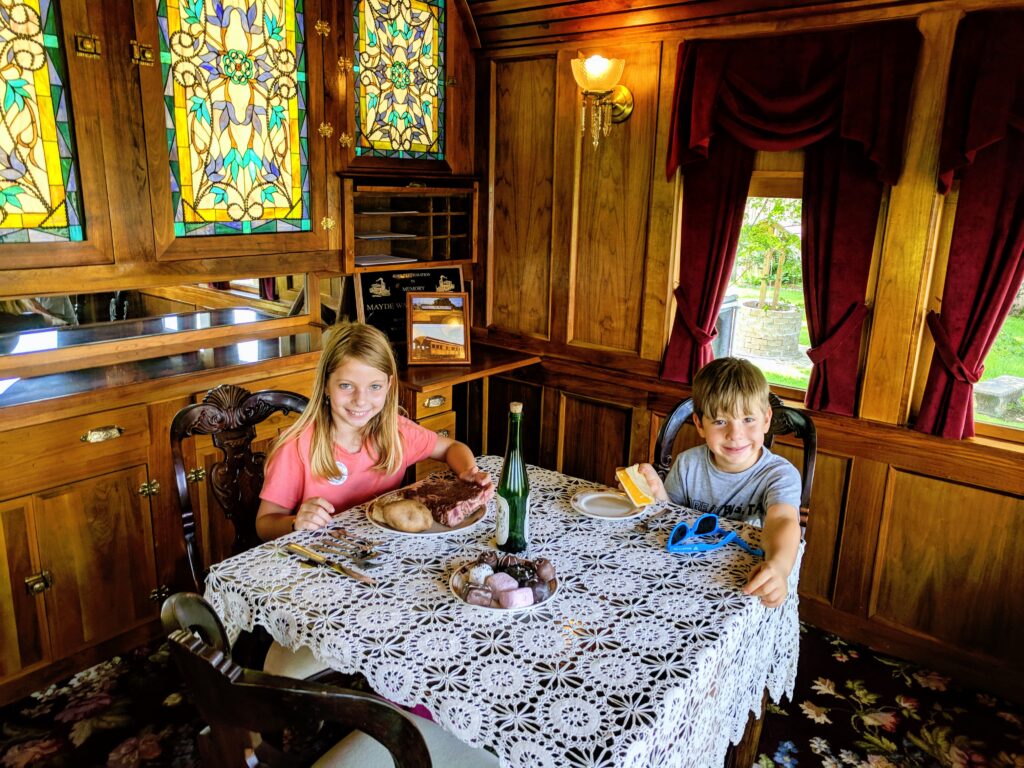 Younger kids can take a break from the history by playing on the wooden train outside the museum.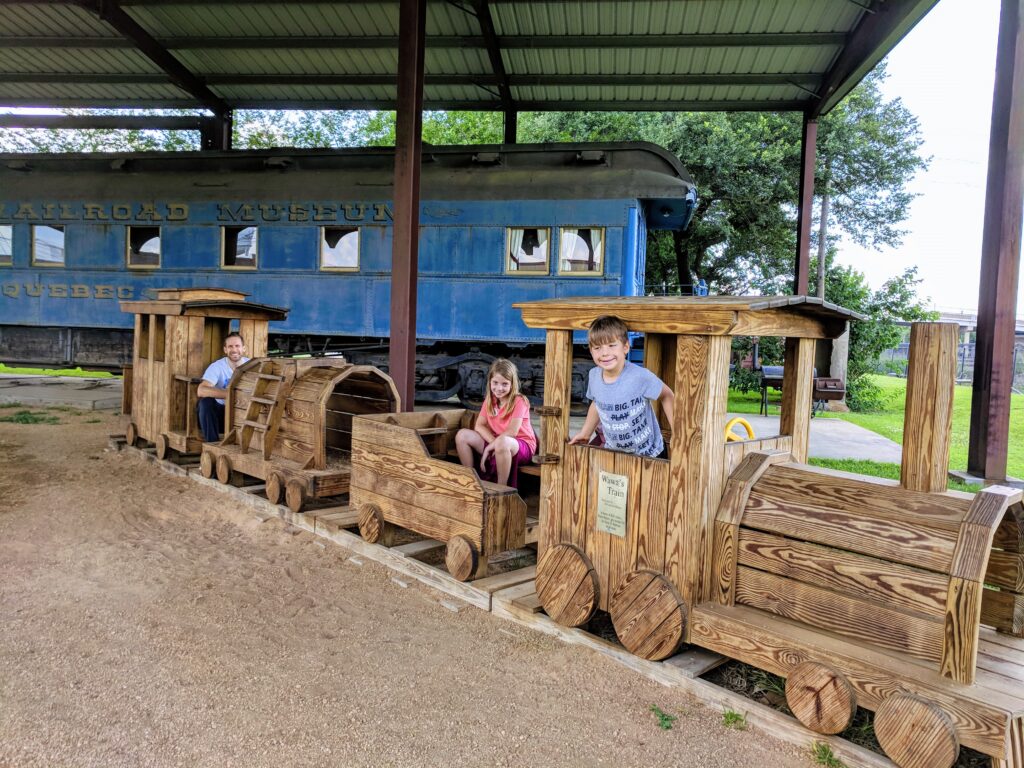 Another exhibit you can visit is Tower 17, where you can operate an original Texas interlocker! The interlocker is the old fashioned 'computer' that controls the railroad signals and switches, setting the route for any train passing through Rosenberg. The tower was donated to the Rosenberg Railroad Museum in 2004, when the interlocker was replaced with a modern computer.
In contrast, you can also view the modern, Advanced Train Control System (ATCS) which allows you to see the exact location of regional trains on a screen.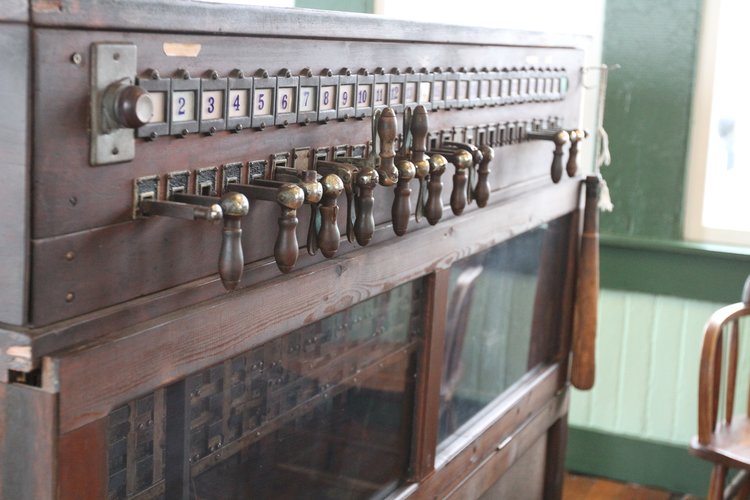 Lastly, younger kids will enjoy the play area, where they can build their own train tracks, read books, and play with tons of train-related toys.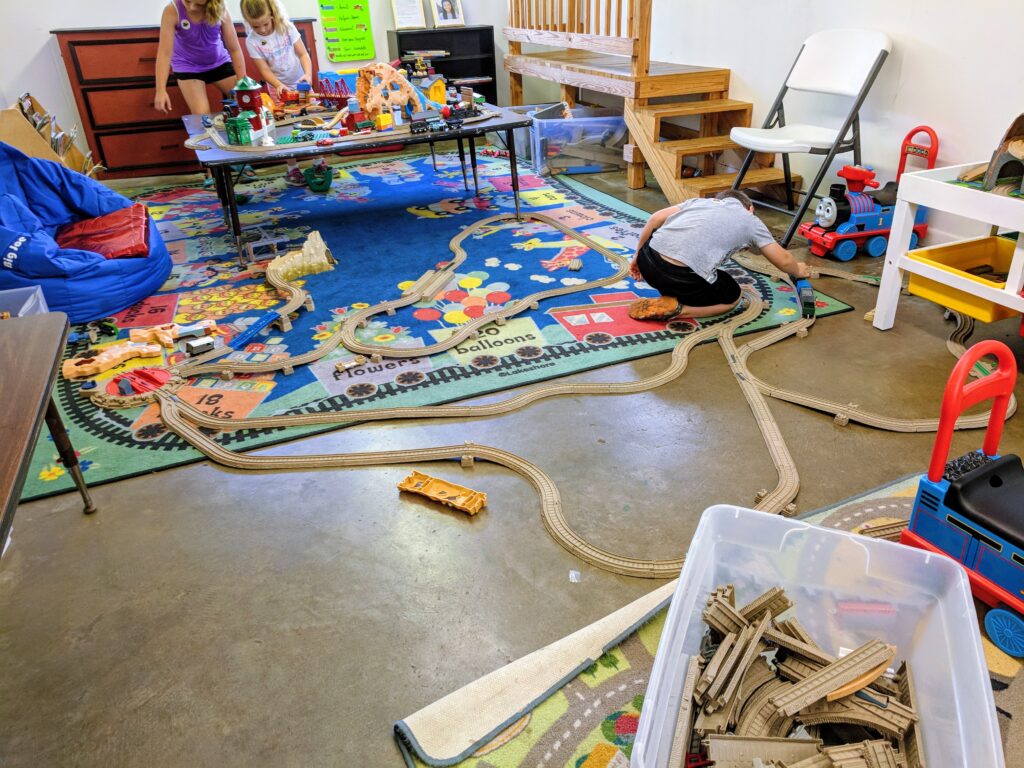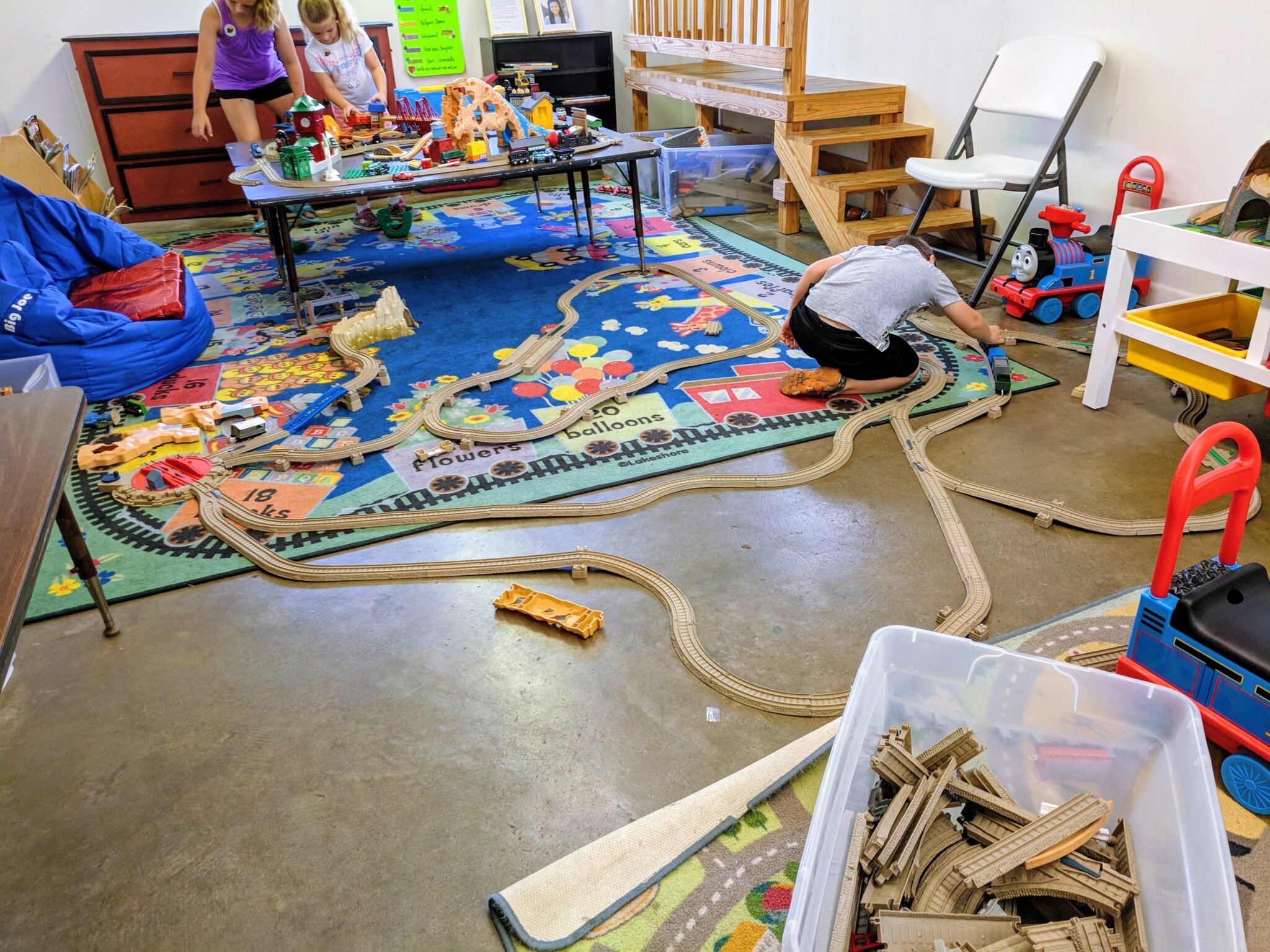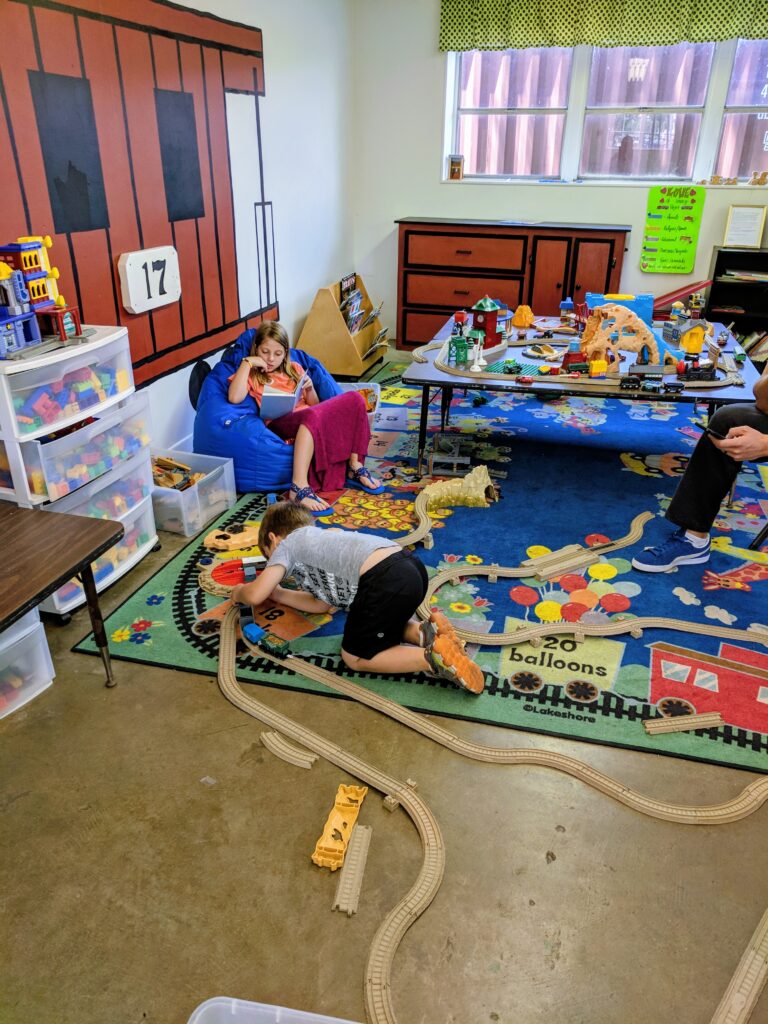 Rosenberg Railroad Museum Details
Location
The Rosenberg Railroad Museum is located at 1921 Avenue F Rosenberg, Texas.
Hours
Friday – Saturday: 10 AM – 4 PM
Sunday: 1 – 4 PM
Cost
$7.50 for adults
$6.00 for senior citizens (55+), Military, First Responders  
$5.00 for children ages 2 – 14
Free for children under 2
You can often find Living Social deals for discounted admission. Click here to check.
Looking for more day trips from Houston? Check out all our recommendations here.